News
24h Service Hotline
Hotline:400-0536-000
Service Hotline:400-658-3060
Inquiries:0536-8192736
Technical Support:0536-8192710
Corporate News
Power HF Greening Shanghai Dynamically
Publish Date:2016-06-14 00:00:00 Views:
During the period of May 24-26, Power HF attended the 15th China (Shanghai) International Power and Generator Set Exhibition with its latest products.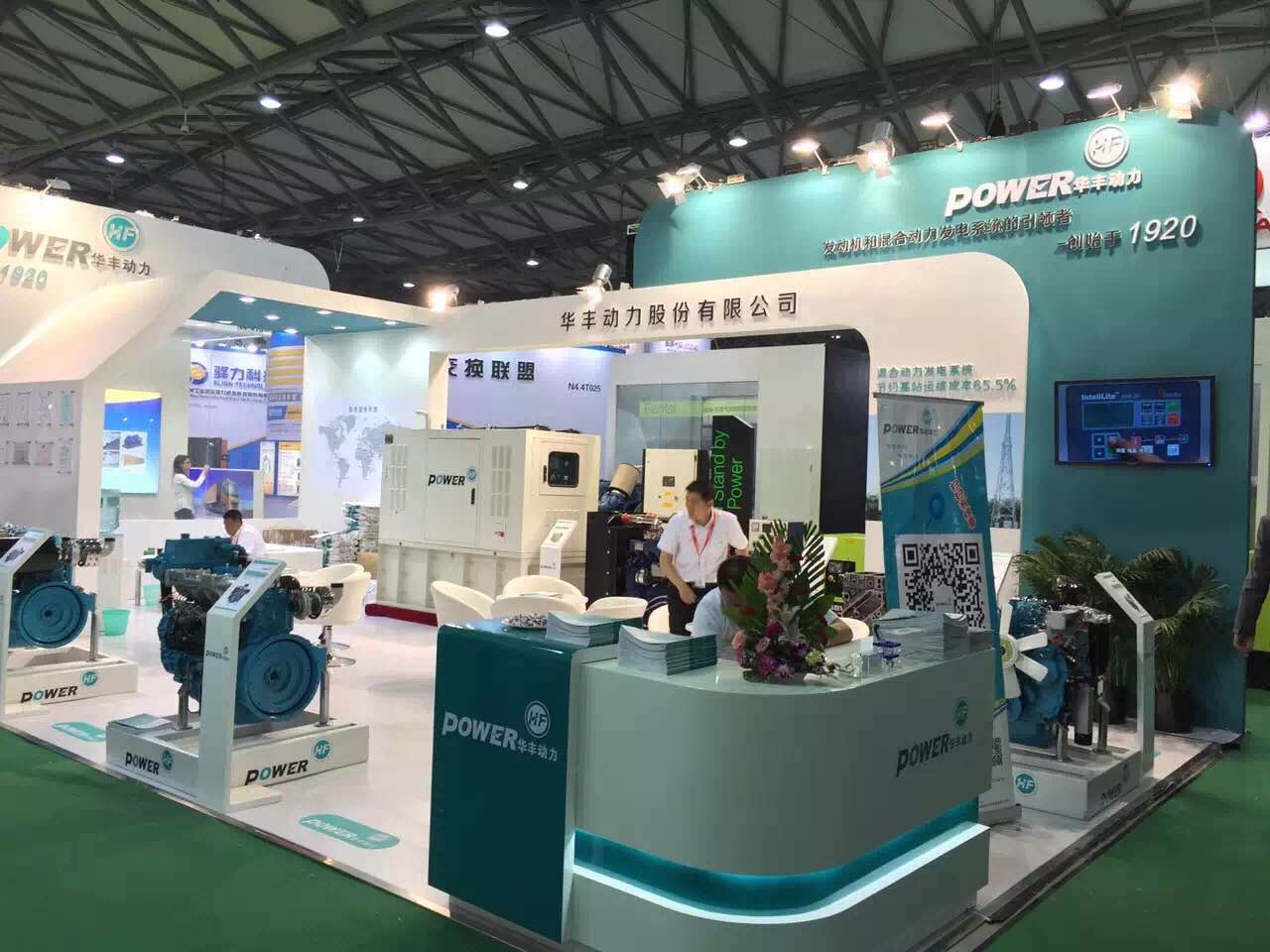 Power HF's booth is located in the central position of Pavilion N4. The design of the booth has reflected Huafeng's century-old historical accumulation and cultural inheritance and demonstrated its business philosophy of upholding advancing with the times, green and environment-friendly operation. Six products on exhibition cover engine, generator set and cylinders and crankcase products based on HF independent finish machining. The products have attracted a number of domestic and overseas customers to visit due to the advanced process design, outstanding environment-friendly performance and exquisite machining. Among them, a few customers signed letters of intent on the spot.
Power HF, a leader in guiding the development of Chinese power industry for nearly a hundred years, has been upholding its corporate spirit of "offering excellent power products for different fields of the society", focusing in launching National III emission standard engine and gas generator set based on HF independent power platform and keeping on steering the industry towards a green future which is more energy-conservative and more environment-friendly.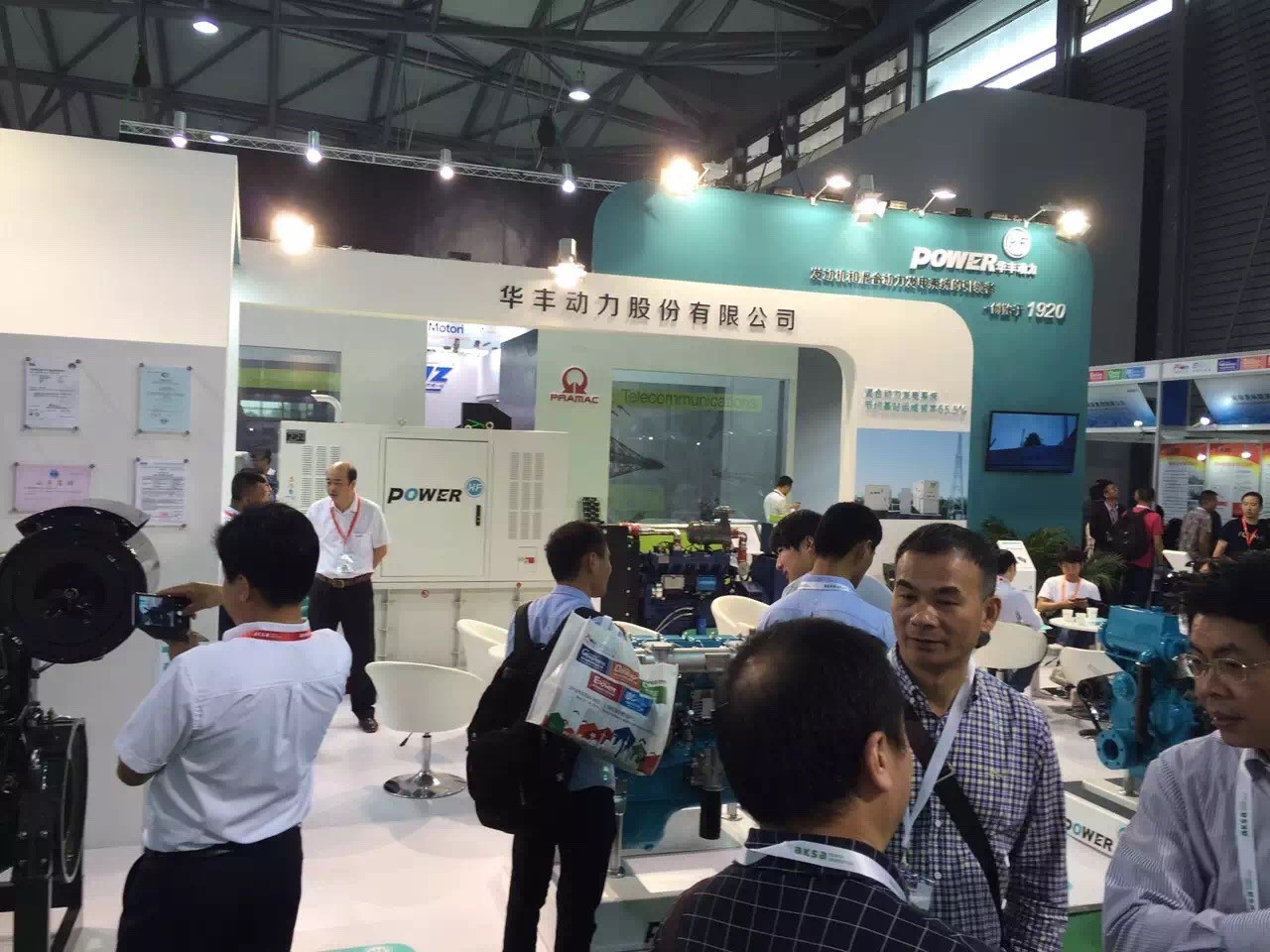 Next:A Notice on Disqualification of Service Station of Taiyuan Career Diesel Engine Service Center
Pre:Announcement of Tender