News
24h Service Hotline
Hotline:400-0536-000
Service Hotline:400-658-3060
Inquiries:0536-8192736
Technical Support:0536-8192710
Corporate News
Power HF Appeared on CIAME 2014 with China III Machines
Publish Date:2014-11-02 00:00:00 Views:
From October 28 to 30, 2014, CIAME 2014 was held in Wuhan International Expo Center. In this CIAME, Power HF launched the non-road China III machines and attracted extension attention from domestic and foreign businessmen.
In the product display area, the products exhibited covers four series: agricultural machinery, power generation, engineering machinery and stationary power. The specially launched China III emission new product attracted many visitors with its sophisticated properties and fashionable appearance design. Among them, there were businessmen from Europe and America who inquired about the design technology, matching technical specifications, diesel engine performance and other information of the product. Many domestic and foreign businessmen expressed that they hoped to visit the plant of Power HF and negotiate the cooperation.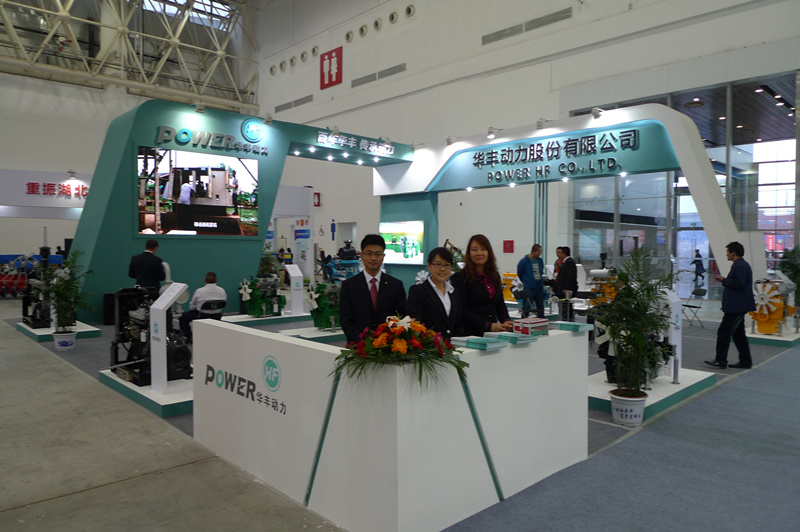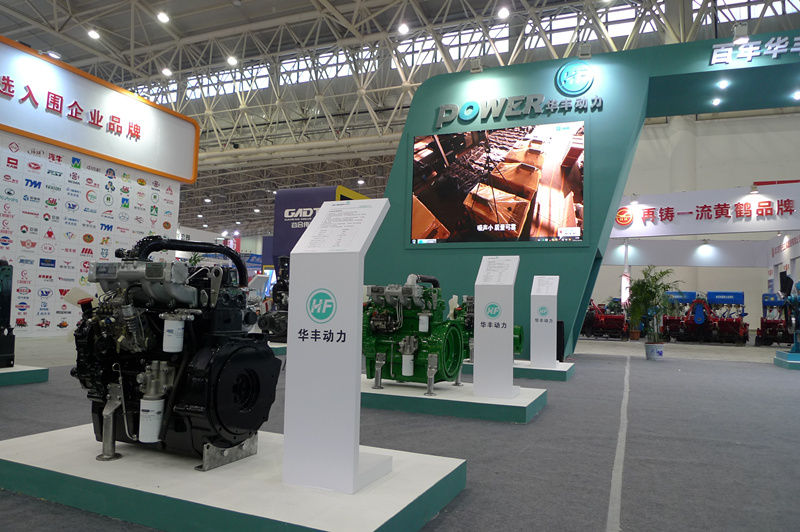 Next:Power HF Hybrid Power Silent Type Generator Set Appears on Canton Fair 2014 in Autumn
Pre:First Automatic Intelligent Generator Sets Shipped to Myanmar